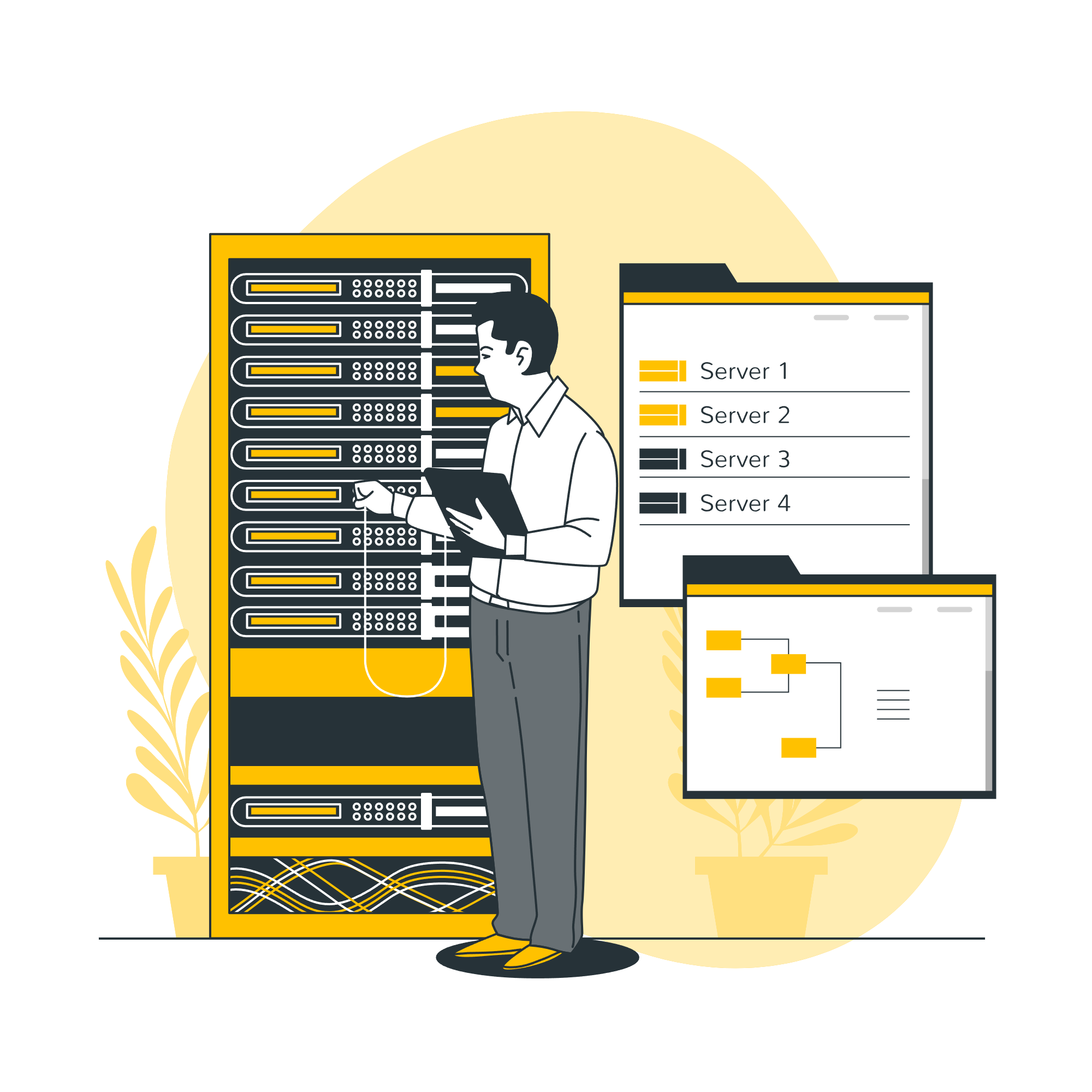 Powerful VPS and Dedicated Servers in central Europe
Instant High Performance VPS Deployment! Build your project now
More packages for your project
| Package Name | LT-VPS-5G | LT-VPS-6G | LT-VPS-8G | LT-VPS-16G |
| --- | --- | --- | --- | --- |
| RAM | 5 GB | 6 GB | 8 GB | 16 GB |
| HDD | 200GB SATA | 240GB SATA | 250GB SATA | 500GB SATA |
| CPU | 4 vCore(~5Ghz) | 4 vCore(~6Ghz) | 4 vCore(~8Ghz) | 8 vCore(~16Ghz) |
| Network | 100 Mbit | 100 Mbit | 100 MBit | 100 MBit |
| Data Transfer | 2500 GB | 3000 GB | 4000 GB | 8000 GB |
| Dedicated IP | | | | |
| Full Root Access | | | | |
| Order | ORDER | ORDER | ORDER | ORDER |
Why choose VPSBit
Enterprise Data Centre
Multi-homed BGP network
Biometric security
Climate control system
UPS and Diesel generated backup power
24/7 surveillance
Enterprise Hardware
We use enterprise, server grade hardware for all of our nodes. All nodes run Xeon E3 or E5 CPUs, delivering high performance and efficiency.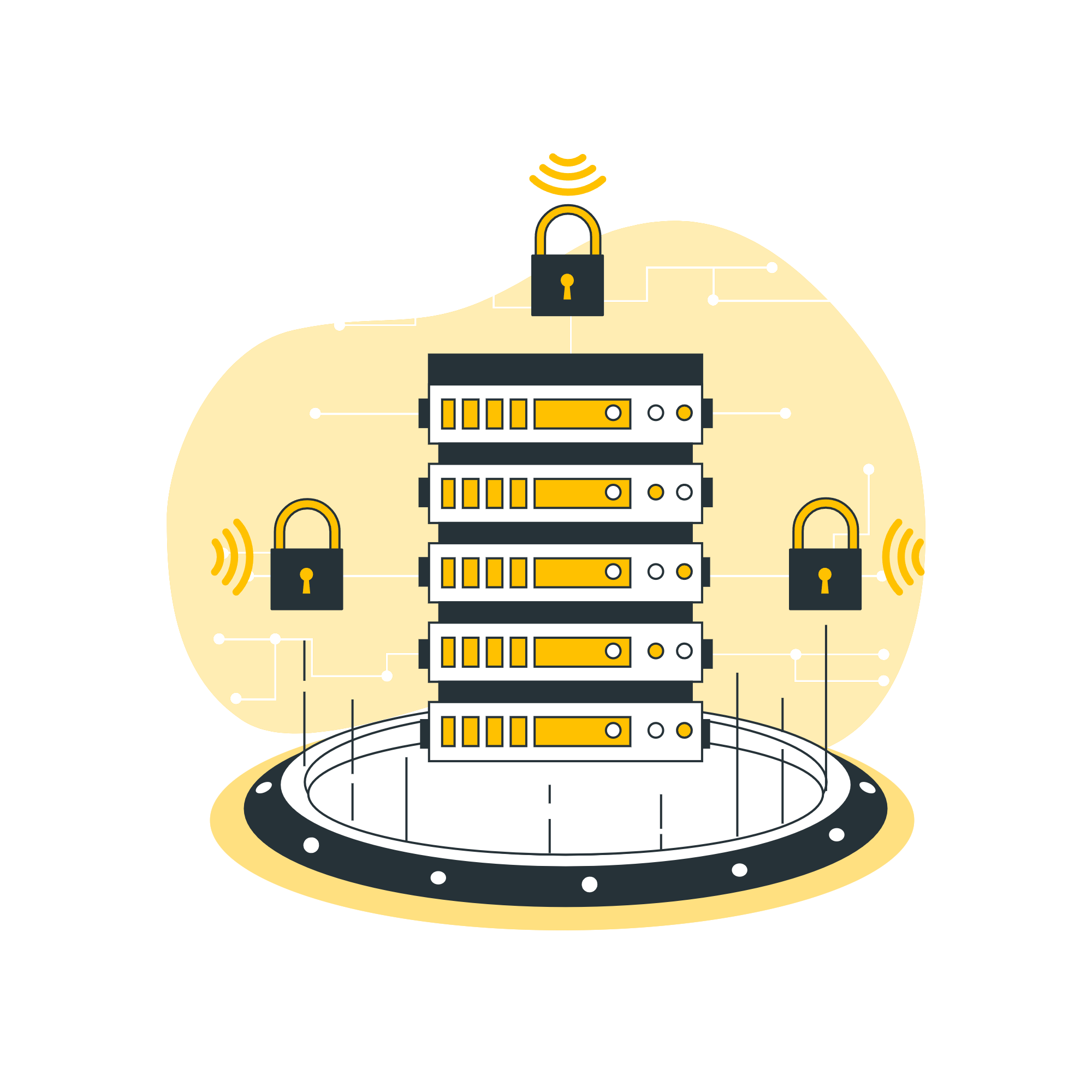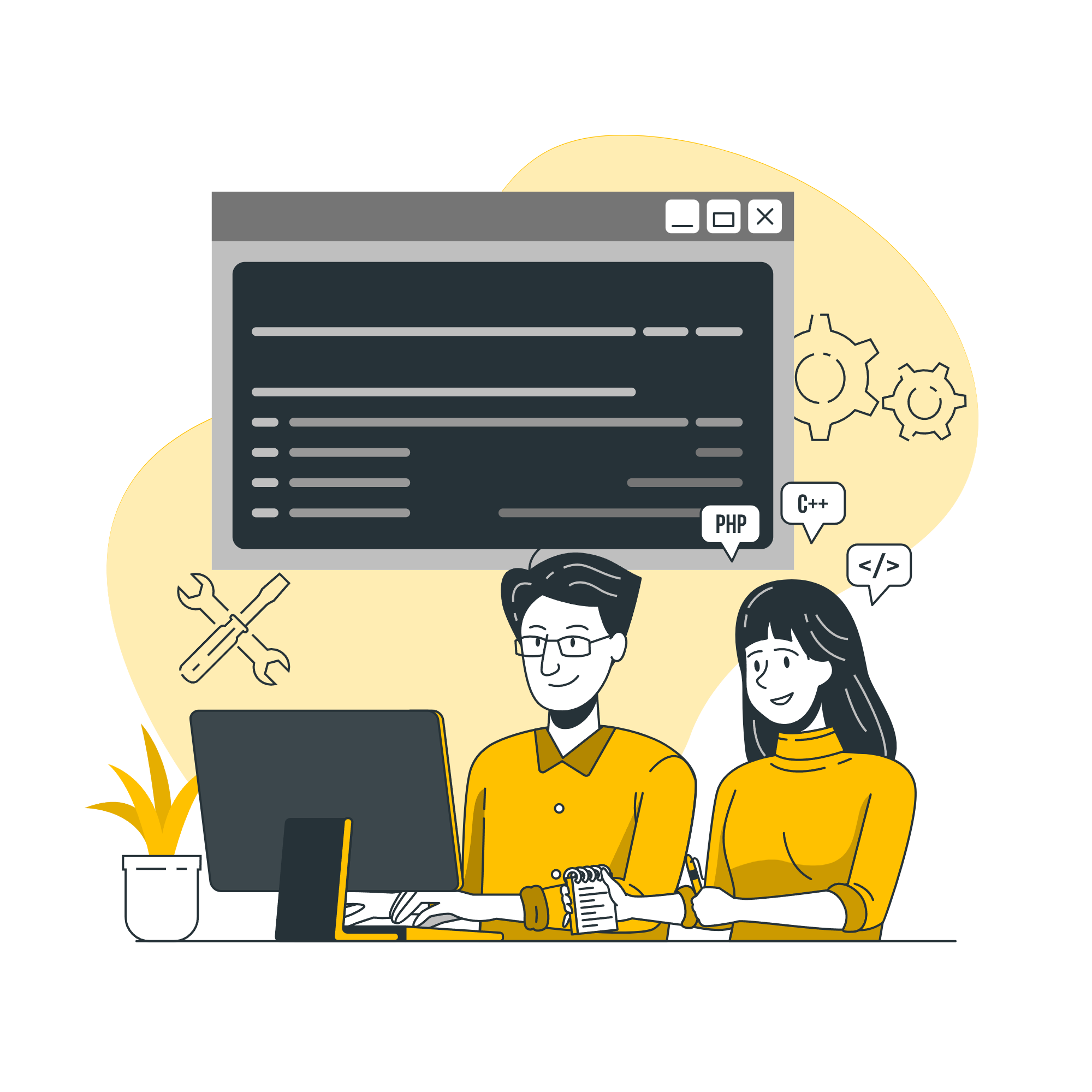 Quality Support
Whether you are a professional or just starting with your first VPS, our staff are here to assist you with any and all of your needs.
Global
Our VPS nodes are located in Europe, North America and Asia. Get your GeoOptimized VPS today!
Choose the best OS for your needs
CentOS
Lightweight, fast, and reliable – these are the core tenets of CentOS. It is one of the best enterprise-level operating systems, offering speed and stability without impacting security. Inspired by Red Hat Enterprise Linux, CentOS is also a formidable option for VPS hosting.
Available versions:
CentOS 6
CentOS 7
CentOS 8

Ubuntu
Ubuntu is one of the most popular OSs for Linux VPS hosting. The open-source nature of Ubuntu makes it perfect for a flexible and stable hosting environment. This OS is ideal for any online project demanding high speed, security, and a customizable stack.
Available versions:
Ubuntu 16
Ubuntu 18
Ubuntu 20

Debian
The main advantages of having Debian as your server OS are stability and speed. It offers significant speed benefits, easy upgrades, bug tracking systems, and multiple architectures. It also has a top-notch packaging system that's convenient for VPS services
Available versions:
Debian 8
Debian 9
Debian 10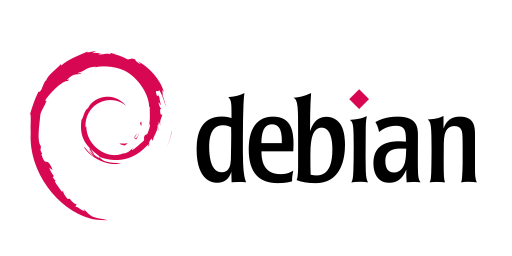 Other OS
Here at VPSBit we offer a variety of OS for your virtual or dedicated server to best suit any need for your project or task.
Available versions:
Windows Server 2012 R2
Windows Server 2016
Windows Server 2019
Windows Server 2022
FreeBSD 8.2 and 11
OpenSuse 13 and 42.3
Citrix XenServer 6.5, 7
Scientific Linux 6
VMware ESXI 6.5 (only for Xeon and Opteron based servers)